A COMPANY OF PRINCIPLES
Event Sources has long been in the forefront than other Marketing Firm in Pakistan, Globally recognized with regular features in Exhibitions Field, Leading International Events for more than 3 decades with fully remarkable satisfactorily and making grand success with mutual collaboration of Trade Associations and its prominent and foremost Members. "Event Sources" a Company of Principles for systematically believes its worthiness and a trusty for its Affiliates, an open door with deepen & widen opportunities into it for Market Enhancement for locally generated Products, Services and Ideas, a Brand Name for the world-wide Exhibition Industry, enjoys its Sustainability and Existence for long period of era behind its prodigious gain / achievement, a caring foundation reports profitable Business Channels, glaring Market, Guidelines to the growing Exporters and Fair Organizers with greater needs.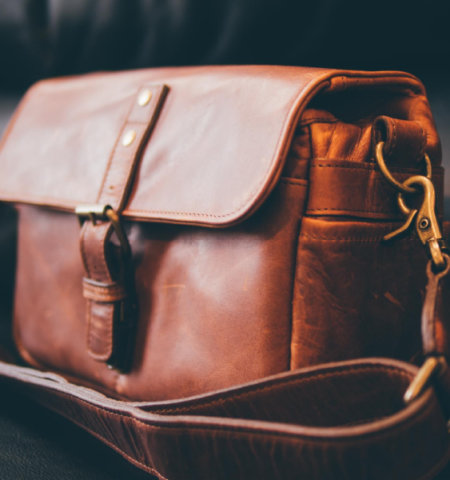 ABOUT US
WHO WE ARE
Our presence and very close proximity to the Exhibitions World rekindles hopes amongst Exporters and Trade Associations, plays vital roles to stem the decline of Deprivation making Event meaningful to the affiliates and helps to adhere in their progress, present them Entrance of new domain of profitable Market hubs with time passed. Event Sources become a robust foundation quoting its skillful Management and tremendous success.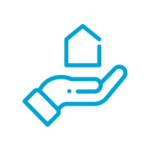 Support for subsidized Event.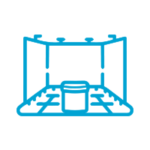 Support for subsidized Event.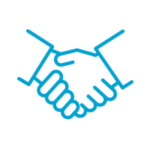 Support for subsidized Event.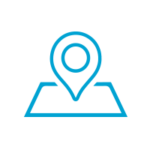 Support for subsidized Event.