What is Event Sources
Our presence and very close proximity to the Exhibitions World rekindles hopes amongst Exporters and Trade Associations, plays vital roles to stem the decline of Deprivation making Event meaningful to the affiliates and helps to adhere in their progress, present them Entrance of new domain of profitable Market hubs with time passed. Event Sources become a robust foundation quoting its skillful Management and tremendous success. Our Data Base Administrator put efforts Day & Night in updating data base and to collect the data of world-wide Exhibitions, Exporters of Target sectors through different sources very intelligently and decorously, which enables our Management to catch each potential Exhibitor on time easily, "Event Sources" is the name that not only Encourages / Motivates Clients to Exhibit but provide entrance to the Potential, Glaring & Profitable Market Place to Exhibit. "Event Sources" obviously do its Best to Give You Excellent.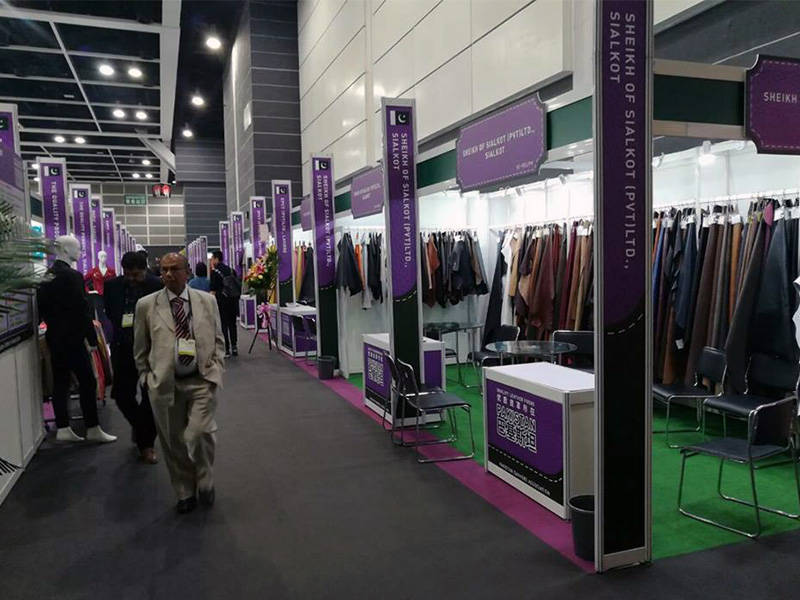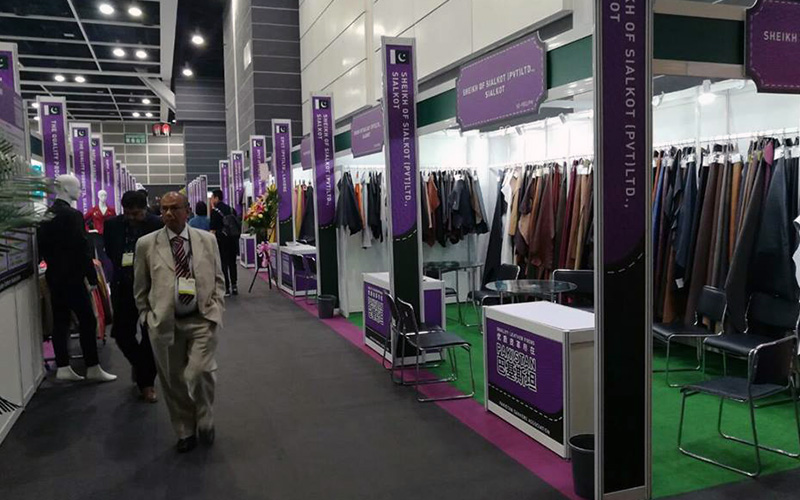 Excellent contacts with Manufacturers & Exporters
We have excellent contacts with all concerned Manufacturers & Exporters (specially with Leather, Apparel, Textile, Home Textile, Footwear, Sports Goods, Medical/Healthcare/Beauty Products/Instruments, Food items, Home Decoration items, Hotel & Hospitality items, Constructions & Bldg. Materials, Gems & Jewelry, etc., etc.), Trade Associations, Chamber of Commerce & Industry as well as and concerned Govt. Department and accordingly, now we are in an excellent position to make successful participation from Pakistan in Int'l Fairs. Now, we are proud that by dint of our best services, a good number of Exporters are participating in those Int'l Fairs, which we represent.
CEO's Message
Being a Chief Executive of "Event Sources" and its related enthusiasm gives me great pleasure to welcome you to become a part of our pleasant Services, this pleasant environment strives to foster a work domain under a framework of strategic Market Plan, enables our management to hold the spirit of Admirable Services, which is one of the leading Marketing Firm for Event Management & General Services, we contribute to the highest possible level to support our Affiliates' Vision under directives of our Marketing Plan, Strong measures & Implement. Moral graphs of uncertain success in Exhibitions showing visible improvements which we represent. I always award a heap of praise to my followers for their incremental progress during Job task, this high level of motivation reproduces the energy in my followers and finds their moral presence in Office even after office hours fulfilling Job task, our extensive Market goodwill and believably enables our Affiliates to enjoy the distinguished advantages over others.