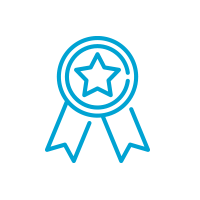 QUALITY SERVICE OF STREGNTH
Event Sources is committed to provide services to its affiliates in a befitting manner. The depth and strength of our Company Character are defined by its updated House database reserves as depth and strength of a human Character defined by its moral assets. "Event Sources" acquires Most Experienced, Responsible, Skilful, Trained, Energetic and motivated with fully awareness of Market Trend Staff working with loyalty & timely result and fulfill job task in a befitting manners, maintain good relation with Trade Associations, its prominent Members, Market Professionals, Market Interpreters, Entrepreneurs, NGOs, Donors & concerned Govt. Department and Personnel. Exporters & Event Management seeks help of "Event Sources" in efforts to eradicate reluctance in order to select the meaningful Event held Internationally, Target Sectors of Exporters. We identify employee training needs and design training programs that enable our employees to acquire the right skills for meeting the current job needs and helping them in career progression.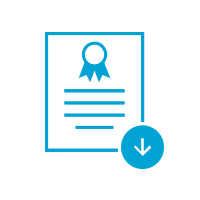 WE PROVIDES
We always try our best to provide our best services to the Manufacturers, Exporters, Service & Ideas providers to participate in those Int'l Trade Fairs, we work for. Having an Excellent experiences of Int'l Trade Fairs Marketing, we assist our Exhibitors in finding the right kind of Int'l Exhibitions, which are beneficial for their Product Sector.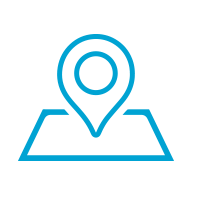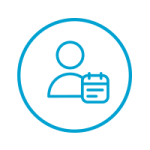 Support for subsidized Event.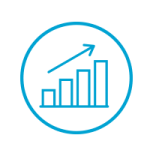 Offer Business matching Events.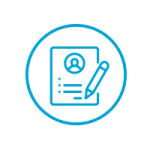 Guides for proper Documentation.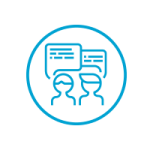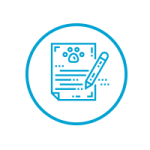 Registration with the relevant Show.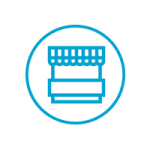 Booth Selection, Design and Construction.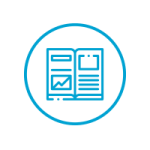 Listing in the Show Directory / Fair Catalogue.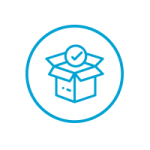 Delivery of Exhibitor Manuals/ Kits.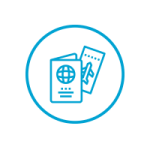 Visa facilitation guidance.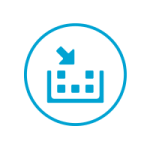 Collective Samples of Shipment / Exhibits.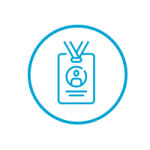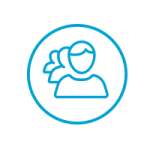 Attendee Marketing Support.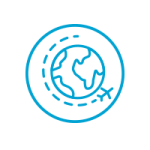 Travel and lodging arrangements.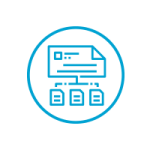 To guide about Documentation process to bring Events prioritized by Govt. level for Subsidy.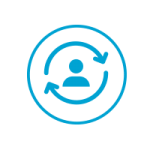 Take the full responsibility of Marketing of the Event.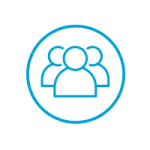 To Arrange National Group Pavilion as well as Private participation.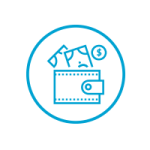 On time Payment facilitation for the Space booked for National Group Pavilion and Private participation.